Meet Amanda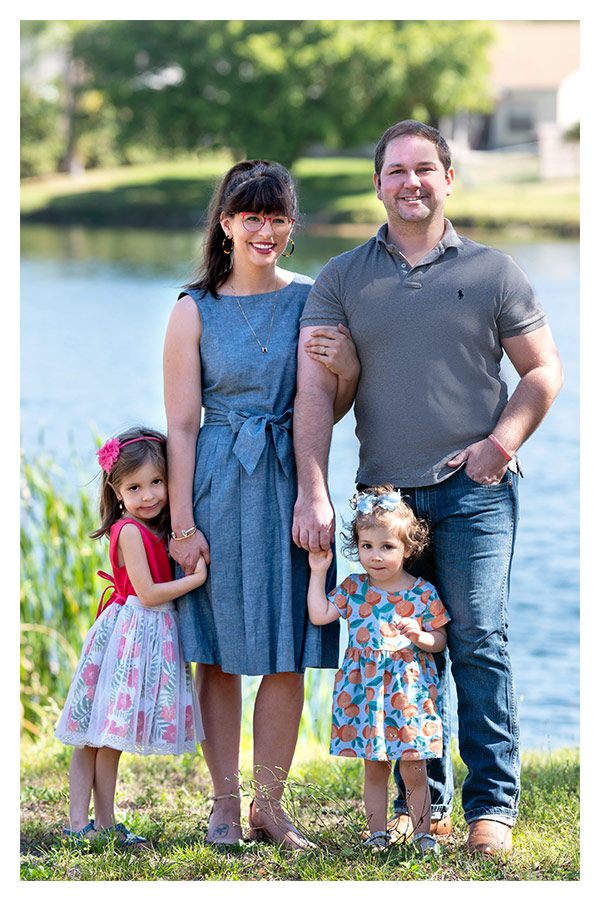 Amanda Ballard is a Republican, Catholic, wife, Attorney, and child advocate. Born in a small town in South Carolina, Amanda was the first in her blue-collar family to attend college. She went on to put herself through law school. It was there she met her husband, David. Together they have two children. She has spent her entire legal career working as an attorney in the child welfare system in Manatee County.
Amanda has lived her entire adult life in Bradenton and is completely invested in the future of our community. She is a supporter of Governor DeSantis and will strive to bring economic opportunity and relief to the most underserved areas of Manatee County.
Amanda represents a new generation of residents that are stepping up to lead Manatee County into the future. She is challenging Reggie Bellamy because public servants should stand up for Parents' Rights and Individual Liberty, not trample them.